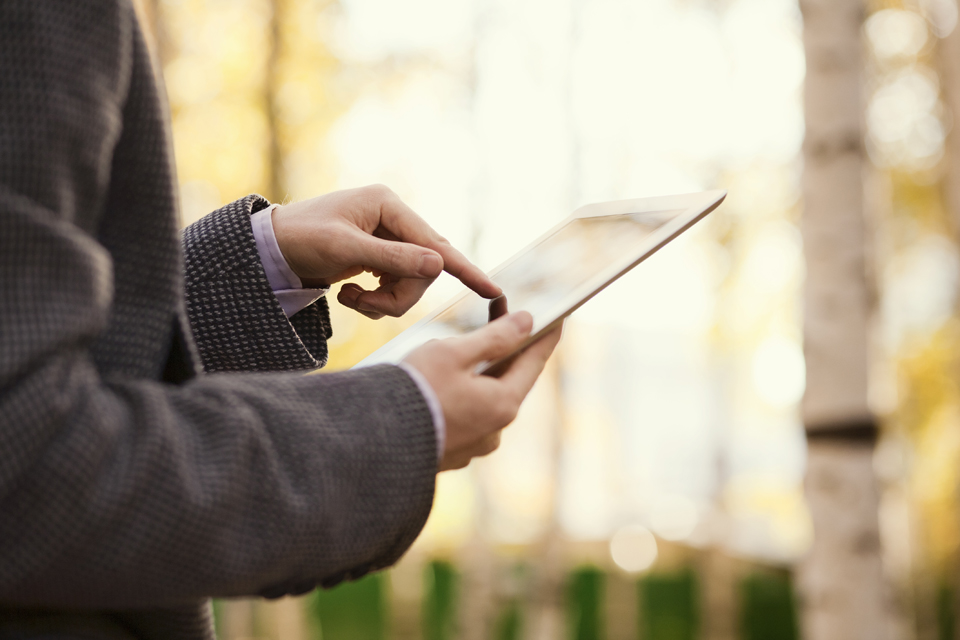 Not long ago consulting firm McKinsey & Company held a roundtable discussion on the future of marketing. One attendee, American Express CMO John Hayes, said that marketing is undergoing a revolution — a power struggle over who controls a company's message.


Only you can make the digital small talk necessary to cultivate prospects.
"The world is going to decide whether or not [you have] real value, talk about it, and then position it pretty much how they want to position it," Hayes said.
Does it seem fair that others can drive your brand's story? That others can chime in — for good or bad?
Modern marketing
Marketing is the business of persuasion. In the old days, (1) an ad agency created and placed your ads, (2) a marketing firm developed and managed your campaigns and events and (3) a public relations firm cultivated media attention for your brand. You set up a big budget to do all of this.
Here's what is different:
1. Technology has changed everything.
"Things are smarter, faster, cheaper as opposed to dumber, slower, expensive," says David Siteman Garland of TheRiseToTheTop.com.
We no longer need overpriced agencies to do our marketing work.
We can do it ourselves.
If we need help, specialized firms and freelancers can create blow-out content that's as exciting as what the big boys on Madison Avenue create.
2. Marketing is becoming integrated at the top.
"Marketing in many people's minds is little more than communications and advertising. It's viewed as a tactical communications function rather than a strategic growth driver," says Bill Boulding, Dean and J.B. Fuqua Professor of Business Administration at Duke's Fuqua School of Business. "We have to reposition marketing as a strategic role that drives above-market growth based on a deep knowledge of the customer."
3. You must now react in real time with the customer.
"Customers move in the moment, but corporate budgets and processes are quarterly and annually," Boulding says. "That just won't cut it."
4. Small agencies can no longer stand in for you online.
Only you can form meaningful, lasting relationships through social media networks. Sure, we can create an awesome look and feel for your brand. They can create compelling ongoing brand content. But, only you can make the digital small talk necessary to cultivate prospects.
There's no way to automate the art of online schmoozing. You have to make that happen.
5. You must set aside time to interact socially online.
You do this while your marketing team orchestrates the pursuit of relevant communications and issues content to convey your brand's value. Let marketing direct your strategic communication plan.
Sit at the strategy table
Marketing has already become a strategic function in the consumer goods industry. But in business-to-business, many marketers remain frustrated. They serve a tactical role. They don't yet have a seat at the table of strategic development in their firms.
You be different. Don't think of marketing as a department within the company, but as a crucial discipline with a leadership role.