Define your story.
Leave it to Shenkle Johnson to pinpoint the essence that best represents your brand. As we comb through images and narrative, we'll develop the visuals and the storylines needed to help your brand stand out in the marketplace. We promise to develop your brand in ways you had not thought possible.


Simply amazing.
Shenkle Johnson combines the latest technology with great storytelling. We build integrated digital platforms. They're easy to maintain, responsive and feature the APIs of the major social media sites. This is iconic branding with vast reach potential.


Tout your assets.
Business is about people. We'll bring the human side of your company to the fore.
We'll provide: Art direction on photo shoots. Help you integrate with social media. Enable company employees to participate in your messaging. Featuring employees in your marketing is a great way to motivate them.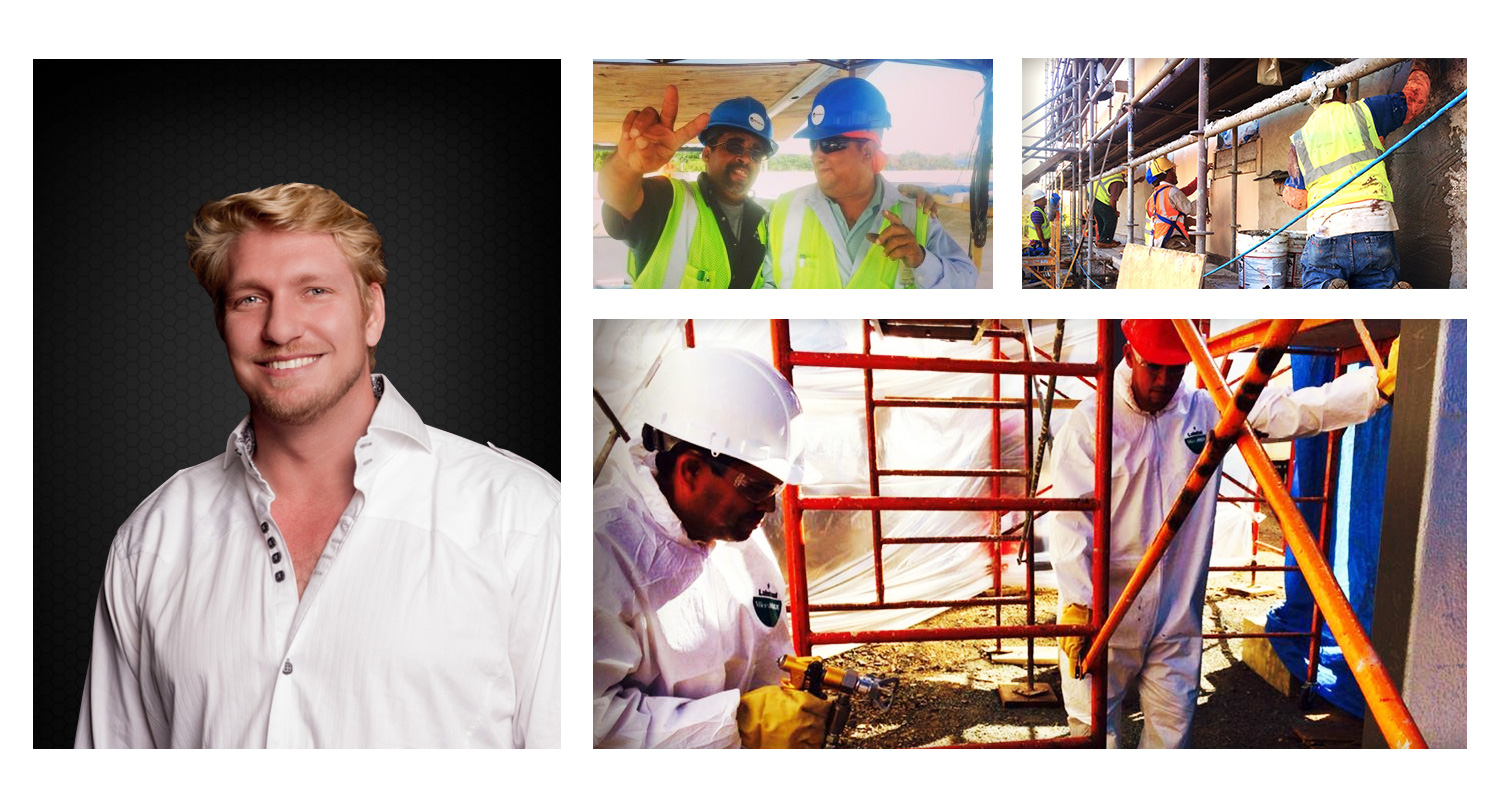 Spread your message.
We'll add the APIs of the major social media sites to your website. We'll show you how to post blogs, PDFs and videos and push them into your networks and beyond. Analytics will allow to leverage your branding and review your results. Let Shenkle Johnson show you what can be done.


Broadcast everywhere.
Great design allows for multiple touchpoints. Let us take your brand to the next level. You'll seem larger than life.
Shenkle Johnson creates vehicle wraps, apparel, hard hats and more. Contact us.

"Shenkle Johnson far exceeded what we would have received from separate design and marketing firms."
Richard Huntley, President
WeKanDo Construction
San Juan, PR